Kindergarten Early Bird Registration Going On Now
for the 2013-2014 School Year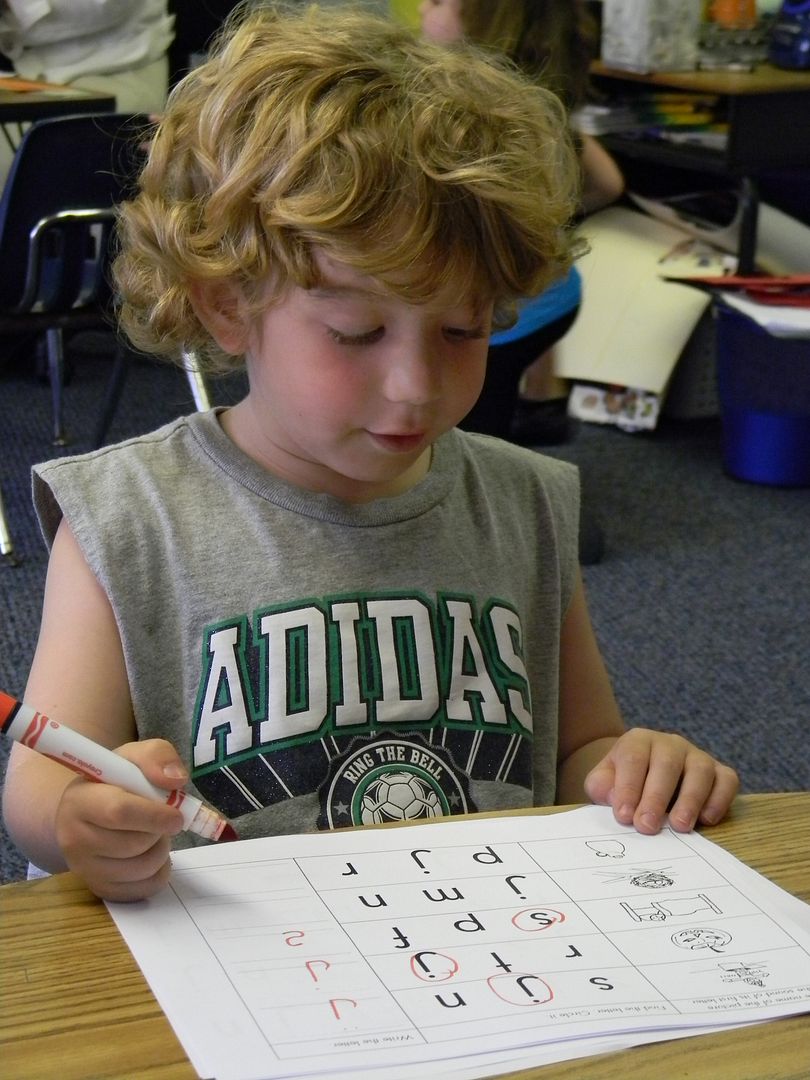 We know many of you have seen the recent headlines involving some of our local school districts and budget cuts. Many districts are even considering cutting full day Kindergarten. As you may be aware, Crestwood's Kindergarten this year is proving to be a huge success. With the daily use of our "Smart Board", well-rounded curriculum and fantastic facility, the children are learning and enjoying their Crestwood education. We also include music, piano, foreign language, art, physical education, computer, science and more (to learn more

click here

). Our experienced Kindergarten teaching staff  provides a well-rounded academic program to our students in a small, nurturing pre-school environment. Where else will you find a maximum class of 16 students with two teachers? The best way to learn about our program is to see our classes in action. Kindergarten openings for next school year are expected to fill up quickly so please call our office to schedule a tour.

Because of the positive word of mouth about our school program and the pending school district cuts,  many of our camp and school families have been inquiring about a half day kindergarten program.  We have decided to add Half Day Kindergarten classes in addition to our full day kindergarten program for the 2013-2014 school year.

For those of you whose decision may be based on a final School Board decision, we will allow you to enroll and take advantage of our early bird discount without any risk. If your school district votes to keep full day Kindergarten and you wish to cancel your enrollment at Crestwood, we will give you one week from the School Board decision to let us know and you will receive a full refund.

There have been many inquiries due to this wide-spread policy change, therefore we encourage you to act quickly to reserve a space in Crestwood's Half or Full Day Kindergarten.

• For more information about our Kindergarten program please click here.
• Please click here for our Kindergarten enrollment form.
• Please click here for our Toddler- Pre-K enrollment form.