Crestling Show
This past Friday was one of the most exciting Crestwood events of the summer.  We concluded our wrestling week with a wrestling show of our own known as Crestling.  The Dome was packed with enthusiasm and spirit as our "Crestlers" made their way into the ring.  Our matches all settled a silly feud that is happening around camp.  The matches included The Bravest Brave, Crestwood Golden Boy Dispute, The Ultimate Warrior, The Ghostbusters, and some Super Hero finales.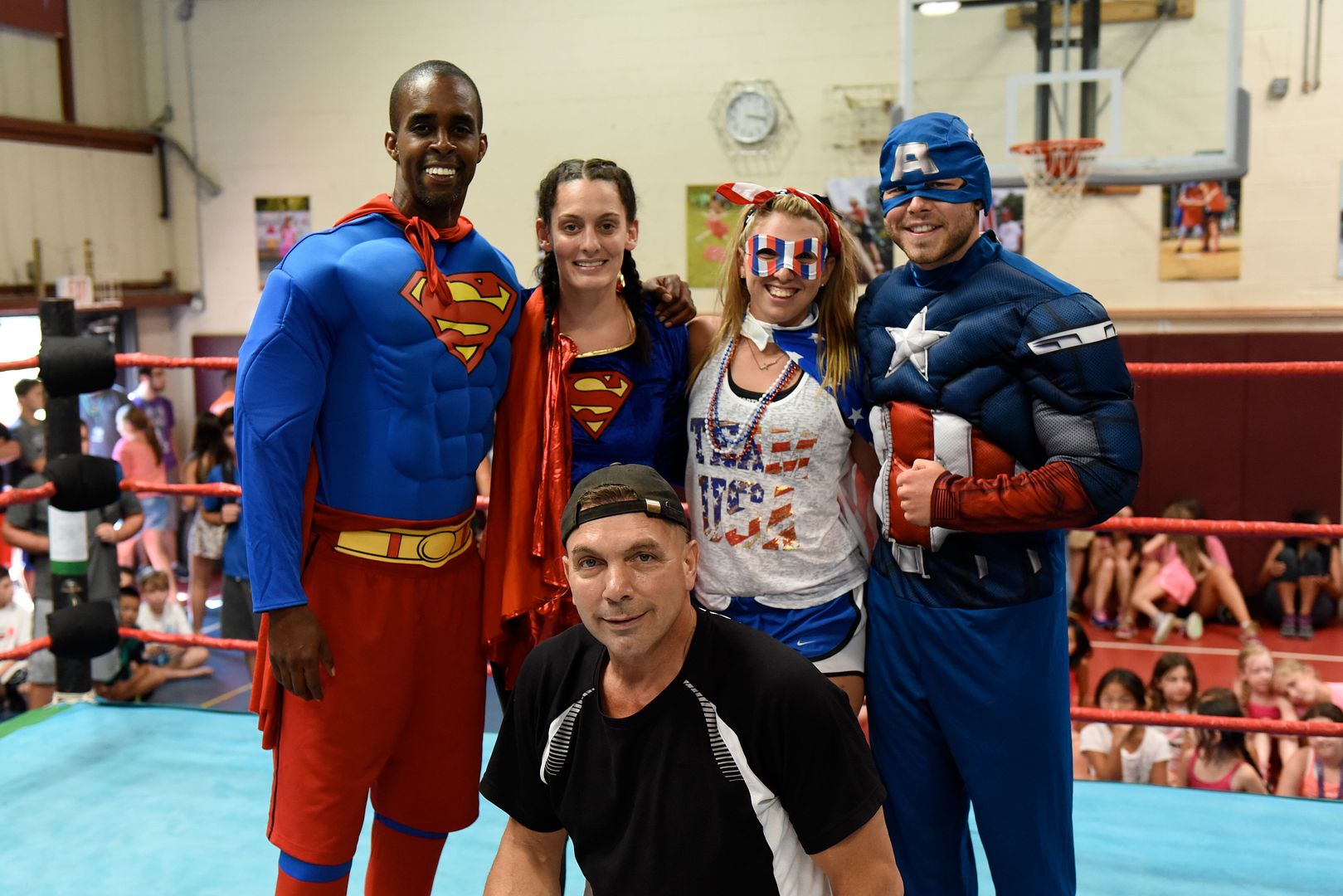 Late Night / Overnight
Last Friday night, Crestwood was rocking when our 3rd-5th grade campers got to stay late after regular camp dismissal.  All enjoyed an extra swim, yummy cookout dinner, and make-your-own ice cream sundaes.  Activities included everything from a dance party and a game show to various sports, Gitche Gummee relays, and more.   After our 3rd & 4th graders got picked up, our 5th graders enjoyed their overnight on Crestwood's campus – boys in the Dome & girls in the Clubhouse.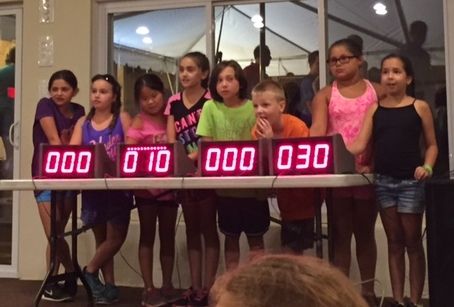 K Kup
Our newest event to Crestwood concluded this week with some of our championship games.  Many of our games were played in front of large crowds, as many groups wanted to watch their peers in action.  Congratulations to our champions; C Cherokees,  C Braves, B Warriors, C Navahos, A Senecas, and Mohawks.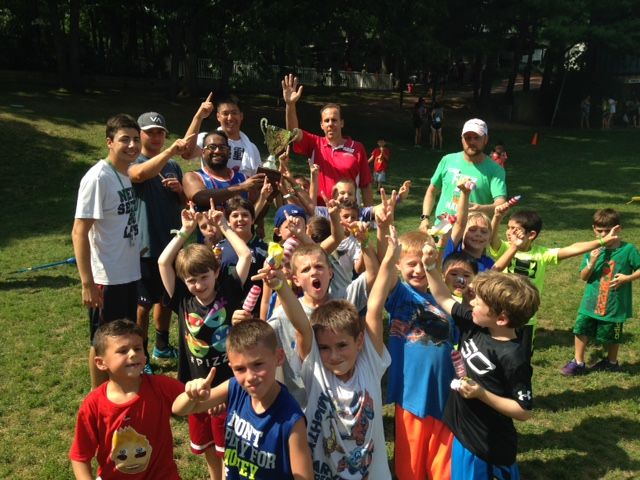 Favorite College Day
This past Wednesday we got to see many people's favorite college.  Whether it was a school people already attended, a school they are currently attending, or somewhere our campers may attend in the future, it was nice to see a very large amount of schools represented.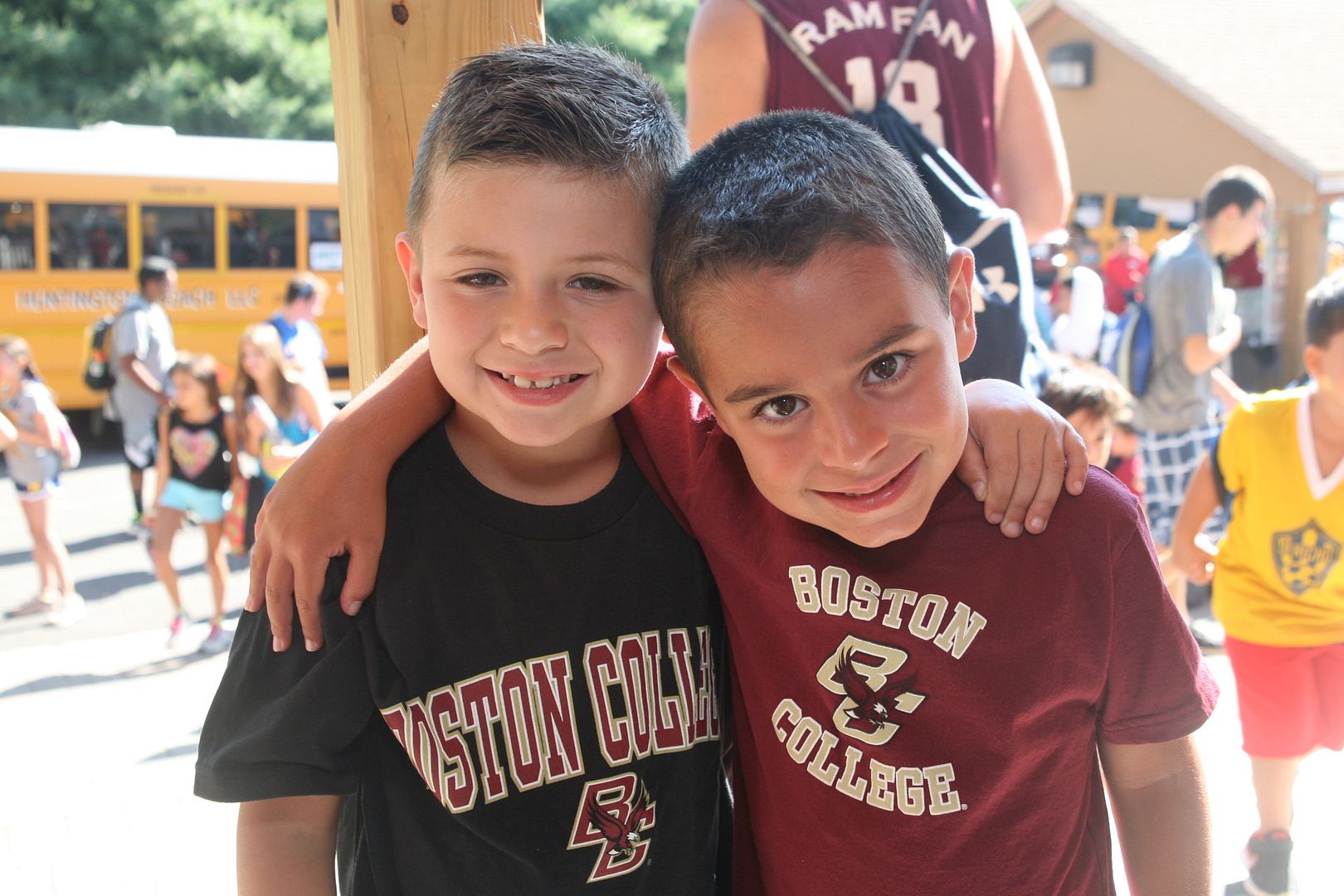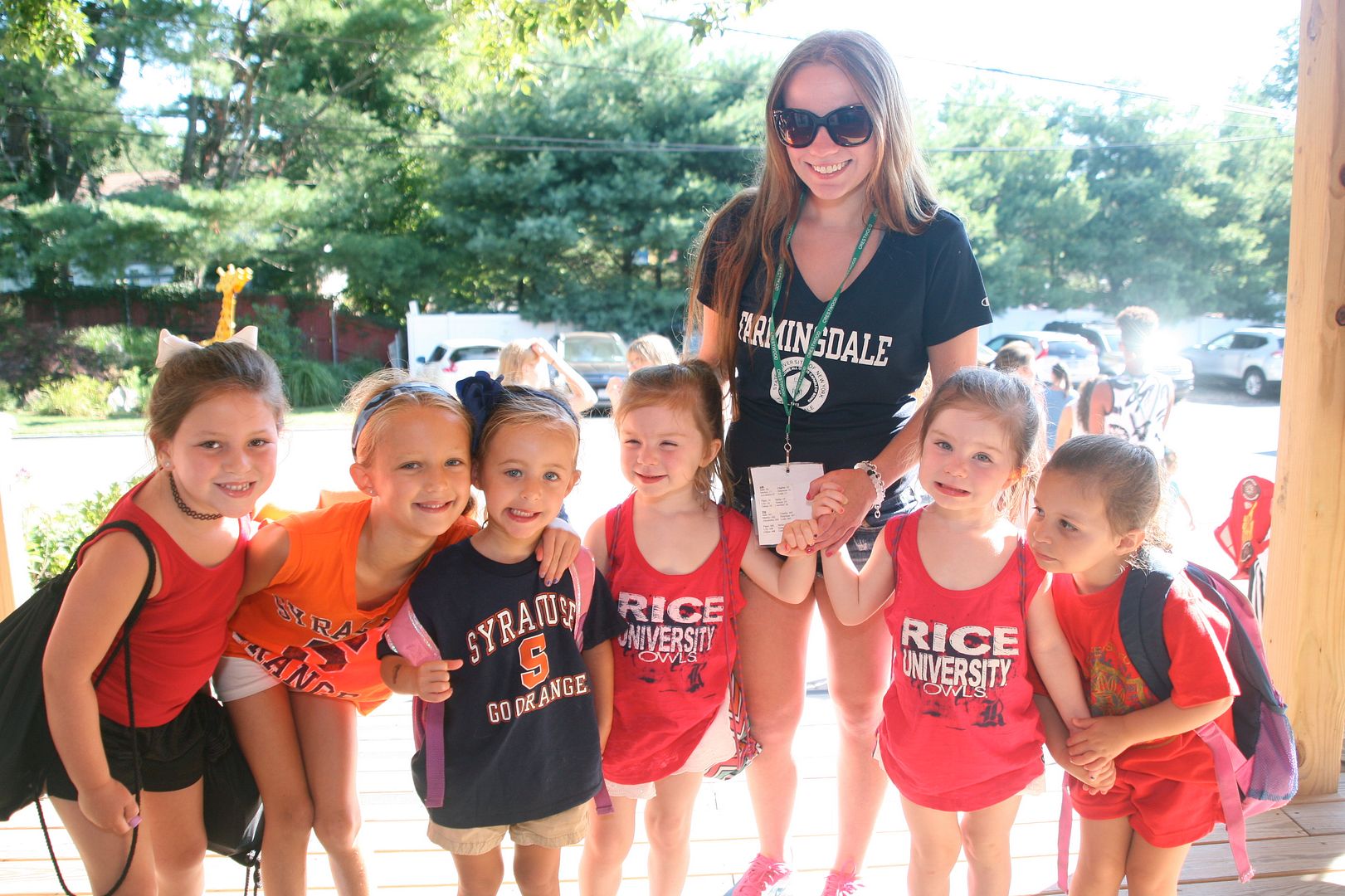 Regatta Races
This past Monday campers and their staff, began the building and preparation of their boats for our water races.  The competition is reserved for campers going into 3rd grade and older.  For the first time at Crestwood, campers will be the ones to captain the boats and paddle them across the pool.  Congratulations to the Regatta Champs: A Navahos, Hopis, & A Senecas!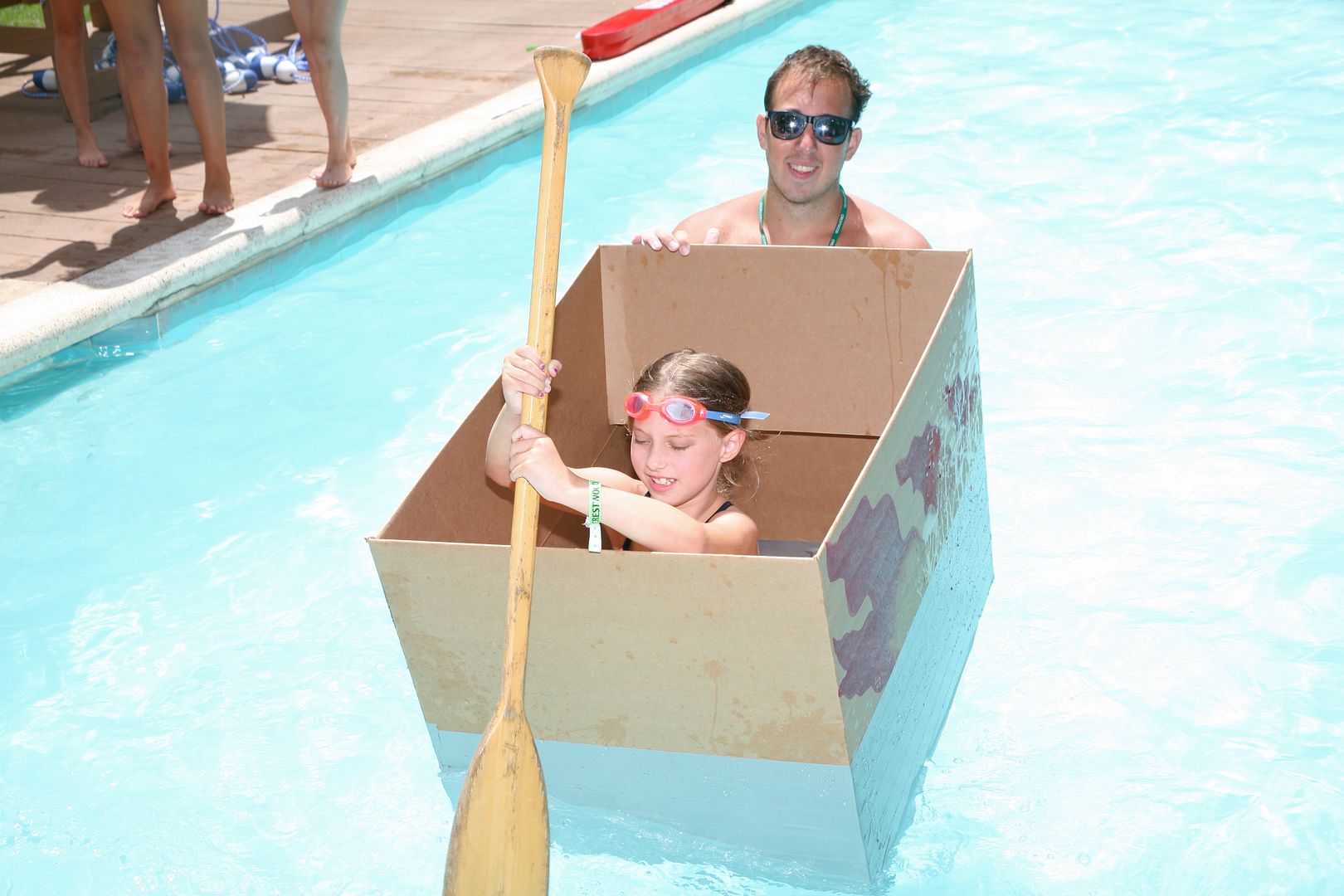 Hook's Treasure Hunt
Our pre-school campers had the responsibility of helping Jake and his Neverland Pirates get their treasure back from Captain Hook.  Captain Hook dropped the treasure all over the grounds at Crestwood.  Our young campers used hooks to make Captain Hook think they were helping him, but they were really helping Jake regain his treasure!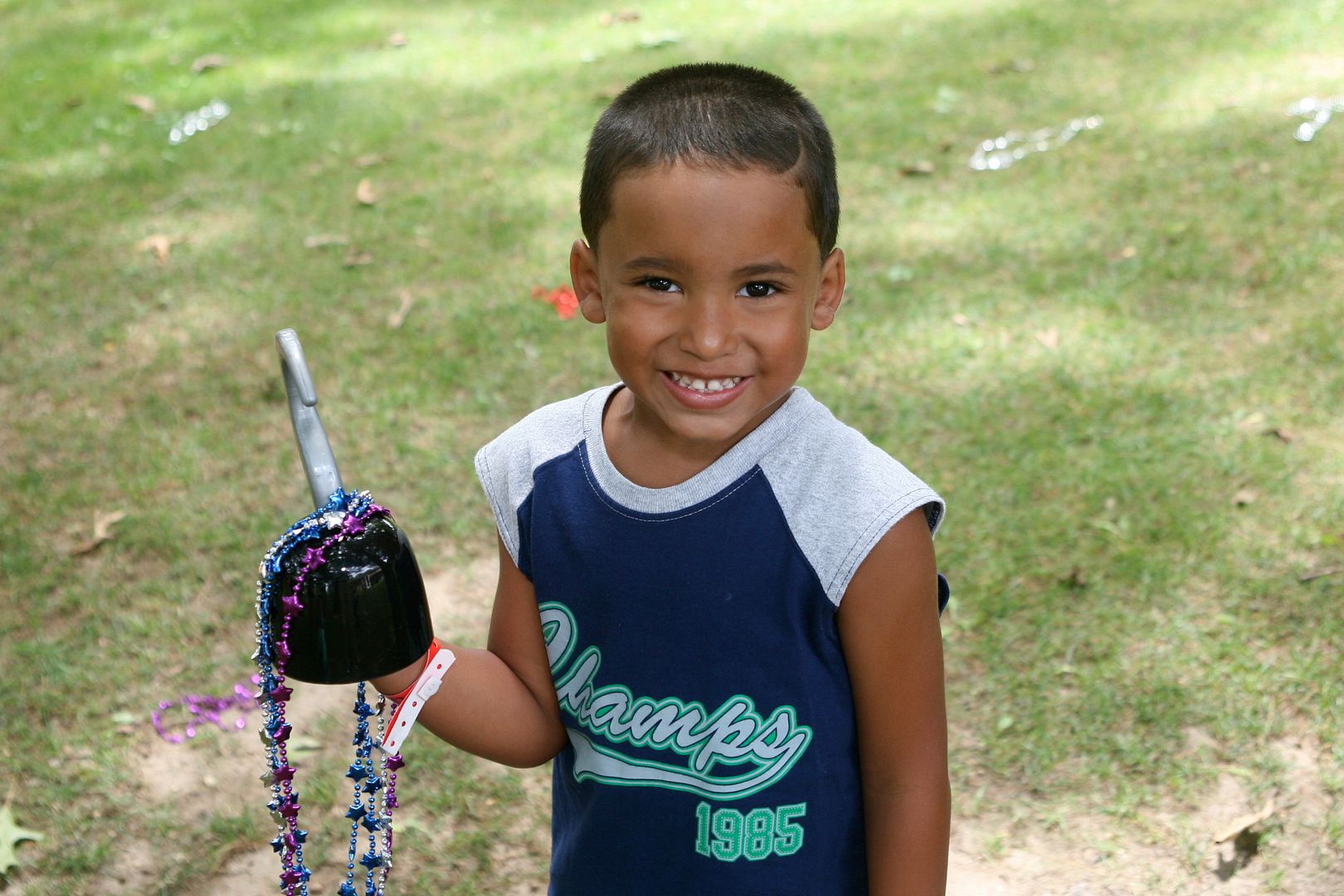 Sleepaway Week
This past Monday, our 3rd - 6th graders left for our optional sleepaway week at Camp Kennybrook in Monticello, NY.  Based on their huge smiles, we can tell they are having an amazing time.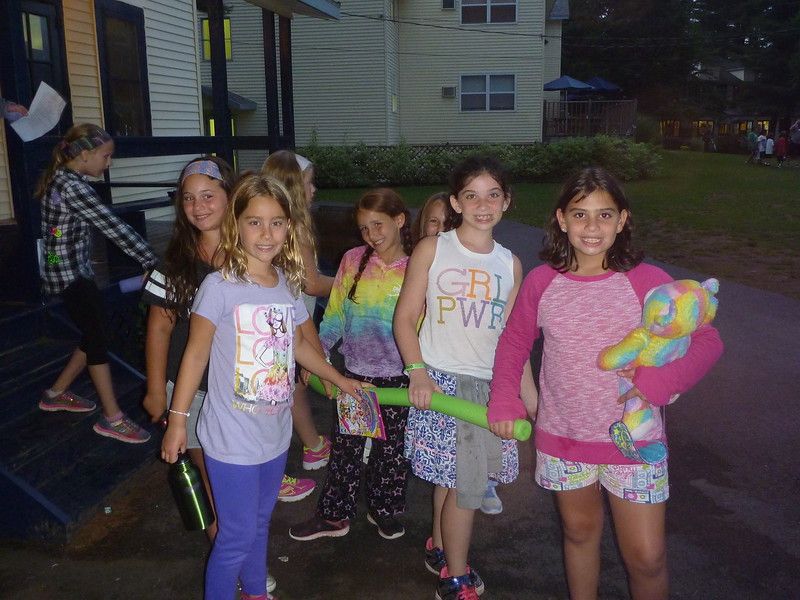 Crestwood Super Six Values – Pics of Six
EFFORT OVER ACCOMPLISHMENT
The Papawnee 2s are geared up and ready to give 100% EFFORT on the ropes course!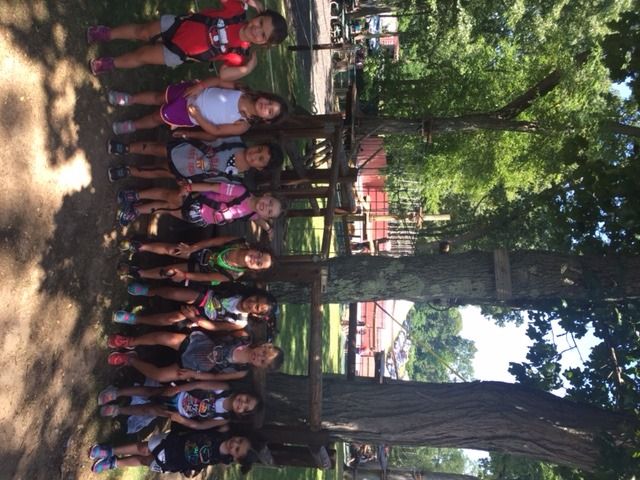 Crestwood Cookbook
Even though Cooking is one of Crestwood's newest activities, it has quickly become one of the most popular. Click here for the 2016 Cooking/Edible Art Recipe Book so you can make these yummy masterpieces at home.
Early Bird Enrollment Period is Now OPEN until August 22, 2016
Click here to enroll online and pay your deposit by 8/22/16.